NEWS & REVIEWS
"Silver Screen History Sizzles"
- Hollywood Progressive, Oct. 23, 2010
"A highly entertaining, insightful depiction of the Swedish actress' rise
from Stockholm shop girl to sultry superstar"
- Ed Rampell, EDGE Contributor
"WHEN GARBO TALKS! is a production of true imagery and spectacle"
- Randall Gray, Associated Content by Yahoo
Feedback:

LEATRICE GILBERT FOUNTAIN, Daughter of silent screen star John Gilbert

(Author: DARK STAR - John Gilbert Biography - St. Martin's Press)

Re: WHEN GARBO TALKS! (originally titled: GARBO ...the Musical)


To: Richard D. Kaye

"Today I read the script, watched the DVD, and then heard the CD. It was very, very good! I think you have captured the characters well, you manage to recreate the period, and from my own point of view, it is the first time my father has appeared in a fictionalized account that actually seemed like him..."
Press Release: "When Garbo Talks!"
`Garbo' a musical look at screen legend
- Long Beach Press-Telegram
Theater Review: 'When Garbo Talks!'
- longbeachcomber.com
When Garbo Talks: A Theatrical Review
- associatedcontent.com
Production Lends Voice To Reclusive Star Garbo
- Gazettes.com
WHEN GARBO TALKS!, THE POST-IT NOTE PROJECT
- BroadwaytoVegas.com
Garbo Talks: Silver Screen History Sizzles
- HollywoodProgressive.com
- StageSceneLA.com
When Garbo Talks! Comes To ICT, Previews Begin 10/12
- losangeles.broadwayworld.com
  "When Garbo Talks" Was Worth the Wait
- Culver City Observer Theatre Review
- GayBlade.com - Blade Magazine Online
ICT Presents World Premiere Musical "WHEN GARBO TALKS!"
- everythinglongbeach.com

Jessica Burrows to Star in When Garbo Talks! Musical
- theatermania.com

Musical 'When Garbo Talks!' world premiere at International City Theatre
- examiner.com

Garbo Musical Closes ICT Season
- musicalsinla.blogspot.com

World Premiere Musical 'When Garbo Talks!' at ICT
- americantowns.com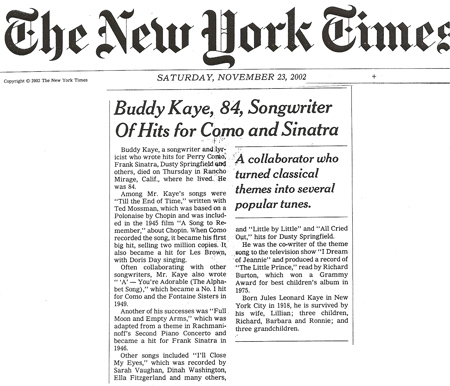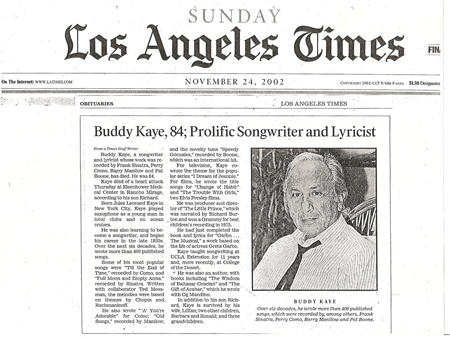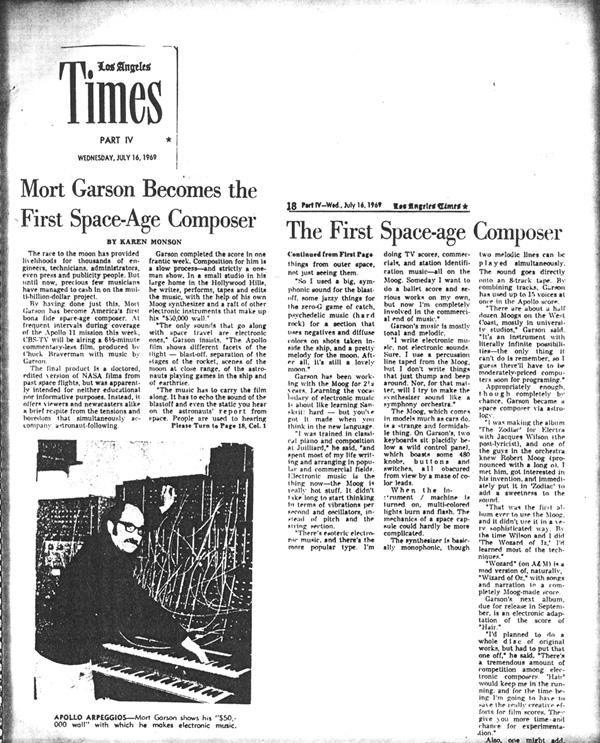 The First GARBO Review: